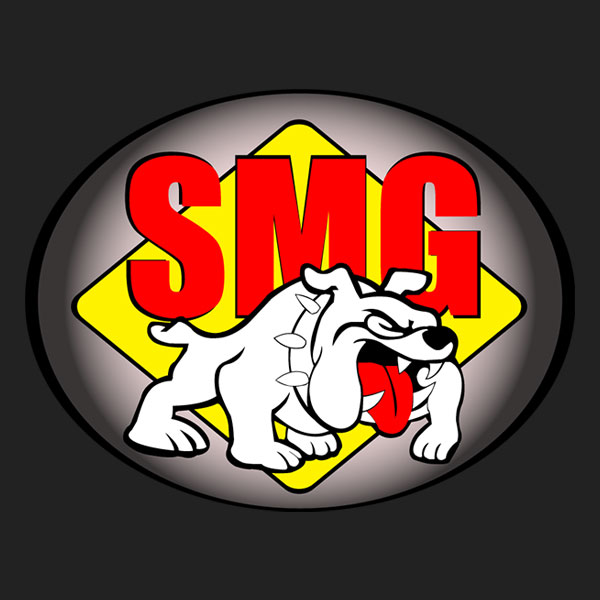 SMG, Inc has been in business since 1989 and is owned and operated by a Citrus County born and raised individual, Sean M. Gerrits. His time in business has afforded him the knowledge, experience and trade partners to get the job done right the first time.
What We Do
Industrial Sitework
Storm Maintenance
Landfill Construction
Liner Development
Sediment Structures
Material Transporting
Equipment Transporting
Residential Sitework
Clean & Scrape
Grade & Compact
Cut Step Downs
Trades Grade
Rough Grade Cut Drive
Final Grade
Commercial Sitework
DRA
Demolition
Parking Lots
Driveways (Rock or Asphalt)
Sink Hole Repair
Storm Drain
Clearing
Screening
Trucking
Freight
18 Yard Trucks — Mini Wheeler
25 Yard Trucks — Tractor Trailer
Transport
Commercial Driving Test
We are a certified third party CDL tester.
Emergency Services
MSHA Training